Birch Lane, looking towards Lower Farm.
A38 looking North.
A38 looking South.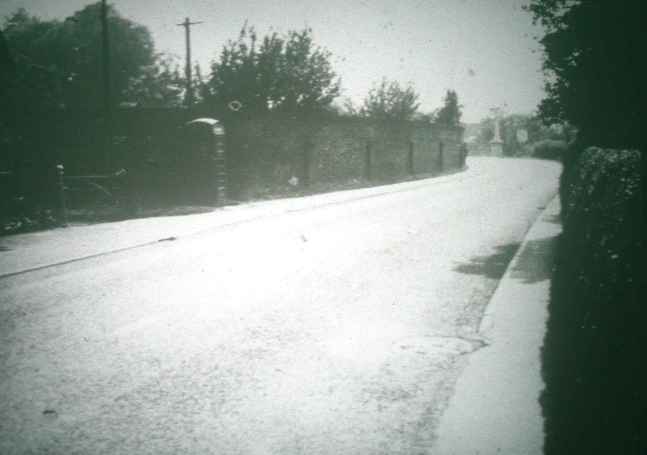 looking South again with old wall in place.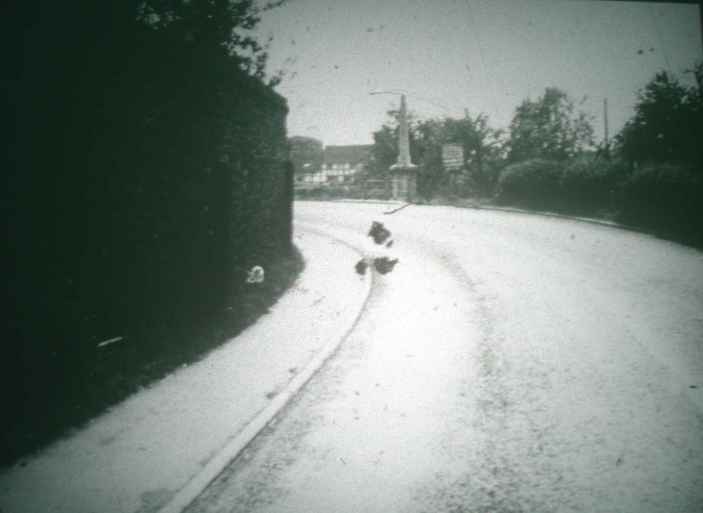 Looking South.
Looking North.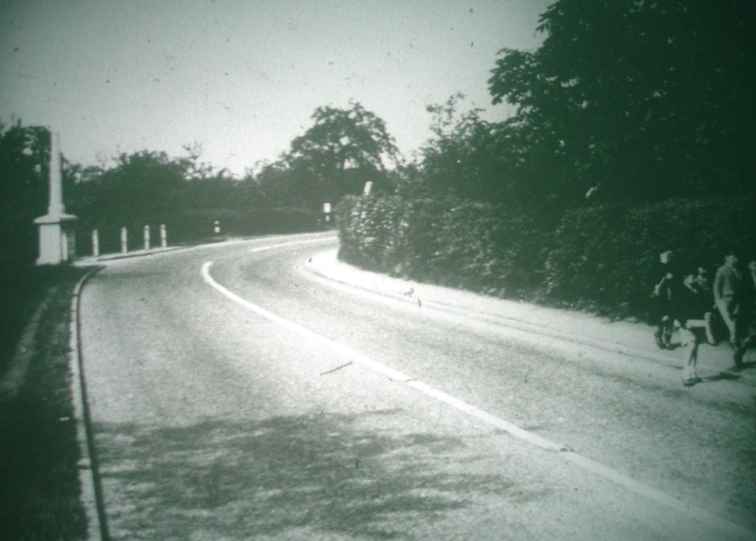 The memorial.
Looking South C1955.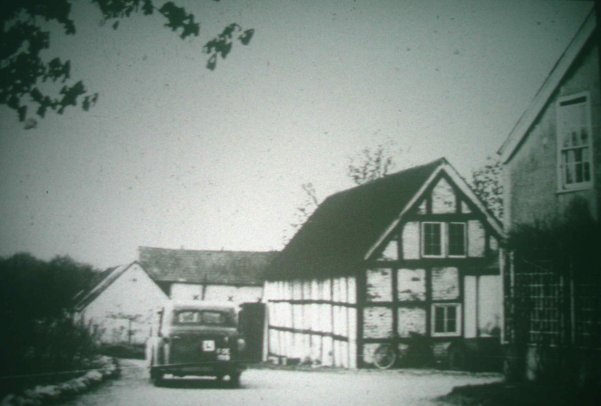 The first House coming into the village from the Upton direction down the steep Hill.
A wider view.
Birch Lane.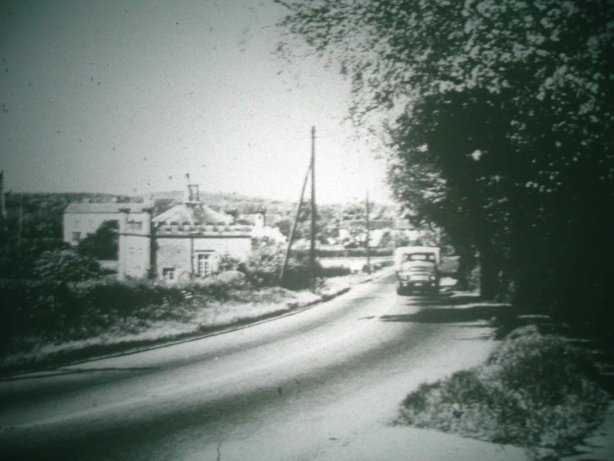 The Gate House.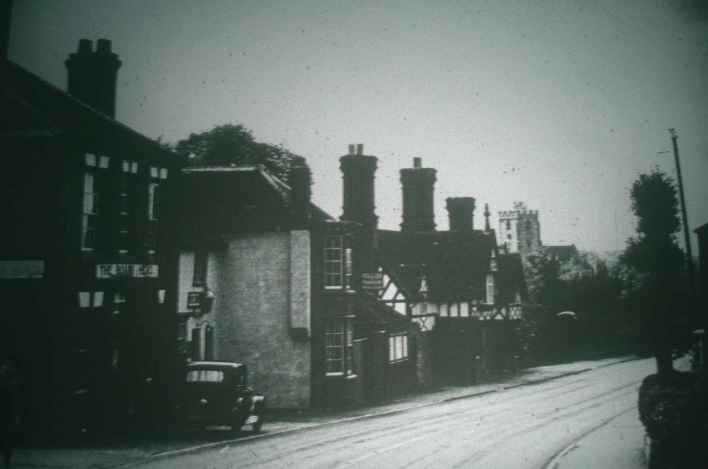 The Boars Head Public House and the main road.
An Aerial View C1961, the building of the new school can be seen here, with Lower Farm above it (now demolished).