An up to date picture of the village looking Northwards.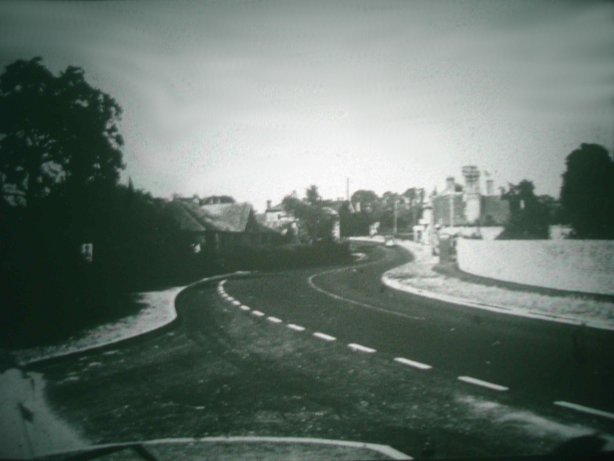 The Same view C1955.
the Same view before the road system was updated.
View of the memorial.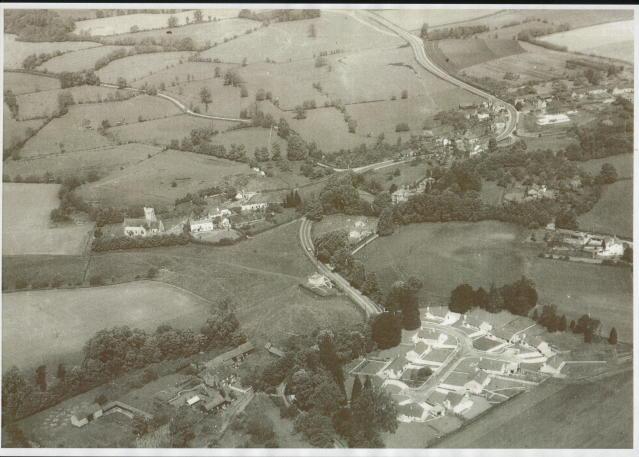 An aerial view C1960.
Harvest Home at the Rectory Severn Stoke 1910.
The houses opposite the shop North of the village.
Birch Lane.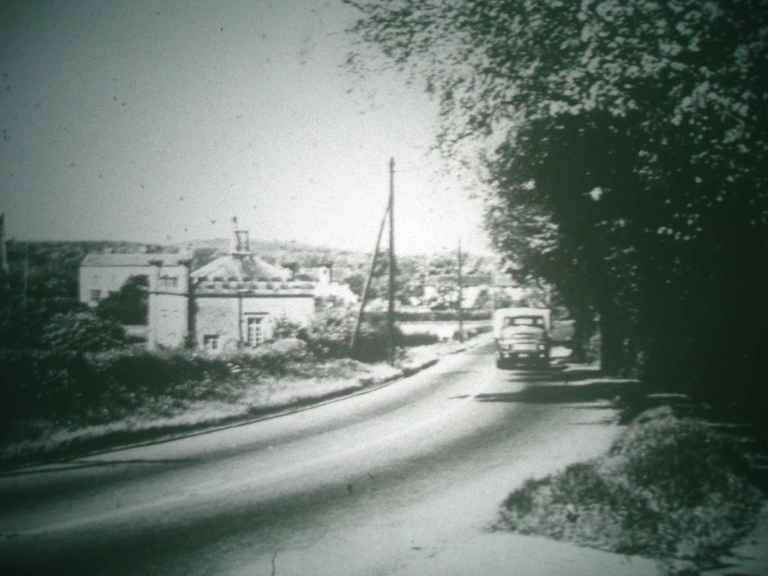 The Gate House.
Looking from the Memorial to the Church and Rose & Crown.
Looking down from The Cubs Moore, also the below pictures.
Views 2009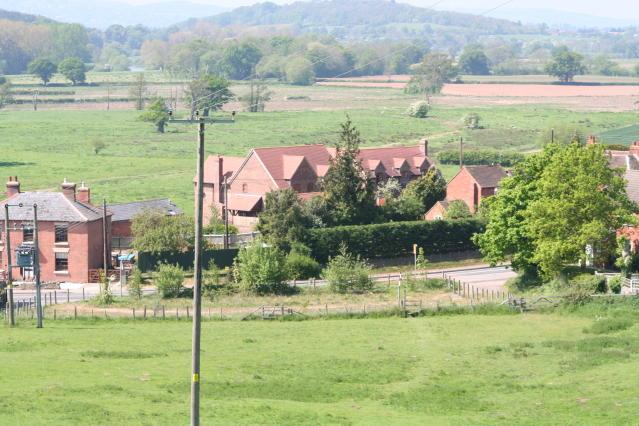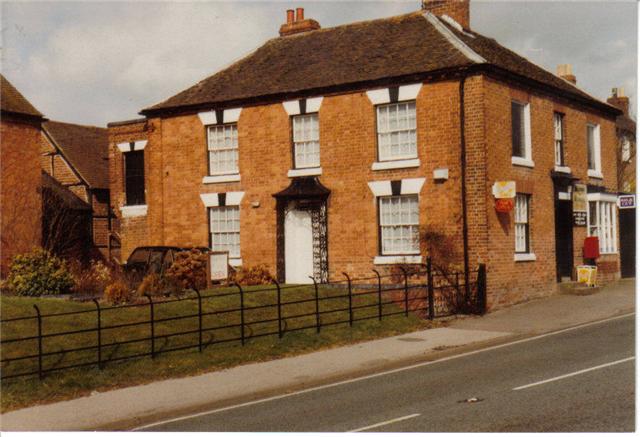 The old shop 1986
The Country Club 1986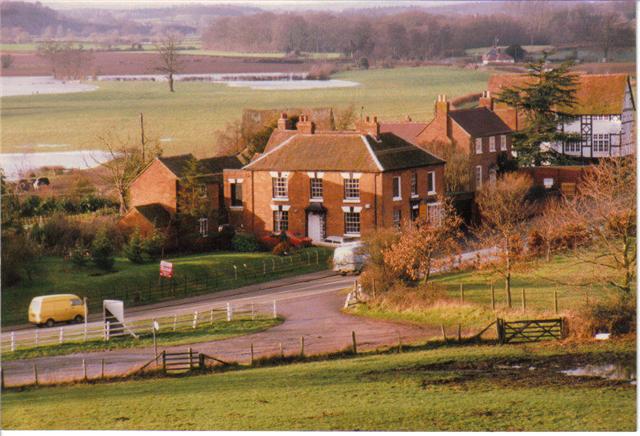 General view of shop 1987
Old shop and bakery view 1987
Wider view of shop and school to right 1986
The Shop view on the A38.